Barcelona Smart City is an example of a very evolving city that is focused on development in many fields, what translates into an evident improvement in the residents' life quality. Where is the strength in the capital city of Catalonia?
Barcelona Smart City — guiding light for Smart Cities
Last decades were distinctly intensive for Barcelona. Decisively, the most interesting stage started at the second decade of 21st century, when the authorities decided to make this metropolis a true Smart City. During that time, Xavier Trias and Vidal de Llobatera took up a position of mayor. At that time, it was a very innovative step. Meanwhile, in 2011, there was the first edition of Smart City Expo World Congress, which was intended to promote the Smart City attitude.
The purpose of the adopted strategy was to help the city achieve a real sustainability by increasing the quality of city services, improving city's functioning, care for the natural environment and higher standard of living. The goal for Barcelona was to be self-reliant, carbon-free and become a powerful web. What we mean by the last concept, is the politics under which the whole Smart City model divides into nine areas, in which we can find even more independent programs that include next projects.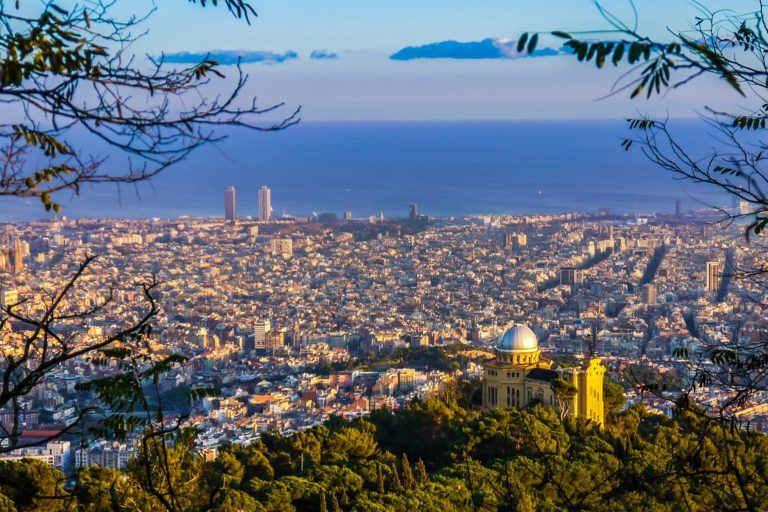 Barcelona Smart City focused on the newest solutions that provided a higher economic growth and life quality enhancement. The key is participation of specific units in the whole process. In the capital of Catalonia, all the operations were supported by representatives of universities, businesses and inhabitants. At that point, we can call Barcelona one of the first Smart Cities. Just so in the third generation of smart cities, the key role is played by cooperation between different entities.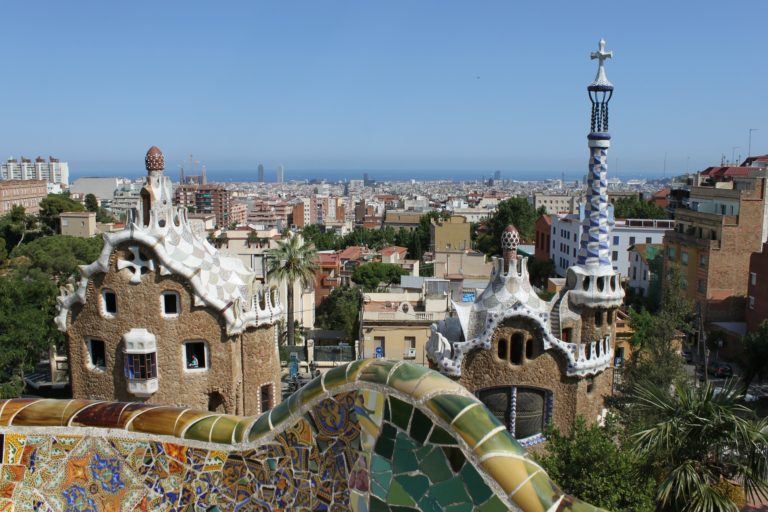 It is worth mentioning that in March 2014 Barcelona was awarded for its innovations. European Commission named Barcelona as European Capital of Innovation or iCapital. This award was given due to immensity of modern technologies that they managed to implement and which brought about a real enhancement. Ultimately, Barcelona is still a role model Smart City for a reason.
The most interesting solutions from Barcelona:
Waste management
City is able to plan waste management in a more effective way thanks to sensors. Inhabitants use special trash cans and litter is stored in special containers, what translates into no bad smell and faster pickup. That way, municipal authorities took care of optimalyzing that process.
City lighting
Barcelona Smart City decided to go for LED lighting. It is much cheaper in exploitation, provides a better light quality and offers much more advanced controlling mechanisms and it means lower electricity bills. Nowadays, modern municipal lighting systems are definitely one of the most frequently chosen technologies for Smart City.
Bicycle rental system
This solution is called Bicing and is available only for inhabitants of Barcelona. These days, we can find systems like the Spanish one in different other cities, but Barcelona was the leader.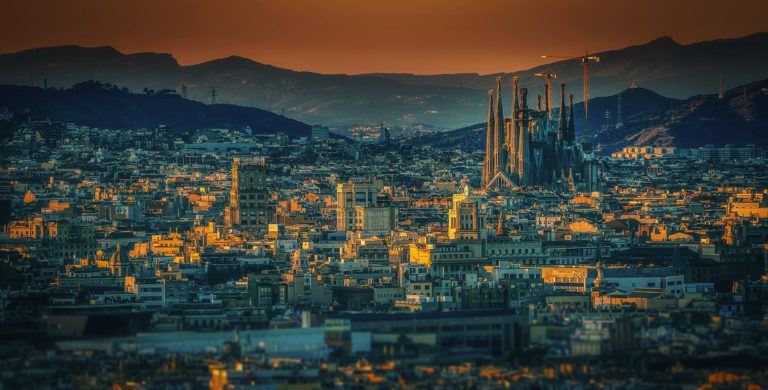 Municipal transport
Transports Metropolitan de Barcelona (TMB) is a transport system that cares about the routes to be as efficient as possible. The main goal is to make it possible for citizens to reach their destinations using just one bus or tram line. It translates into faster trips and lower pollution. It also focuses on deploying solar panels in municipal vehicles and screens that show when a bus or a tram is going to arrive at a stop.
Platform for citizens
Under the program Open Management, there has been created a platform, where citizens can get to know about decisions made by city authorities.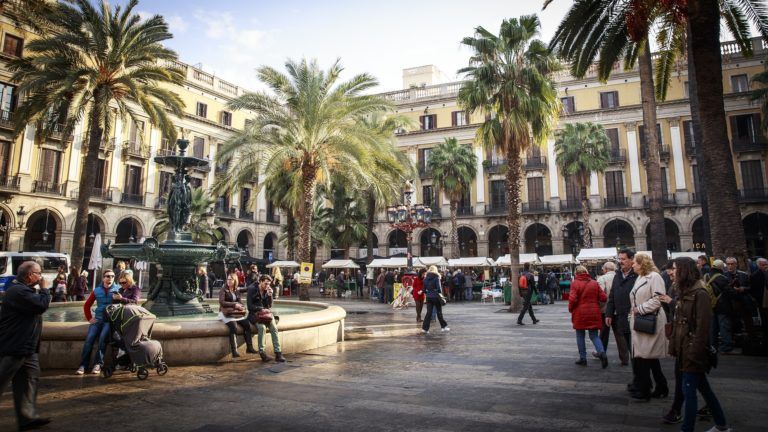 Open Wi-Fi
That is the icing on the cake for citizens — Barcelona Smart City chose to give its inhabitants a free access to internet.
What is the future for Barcelona?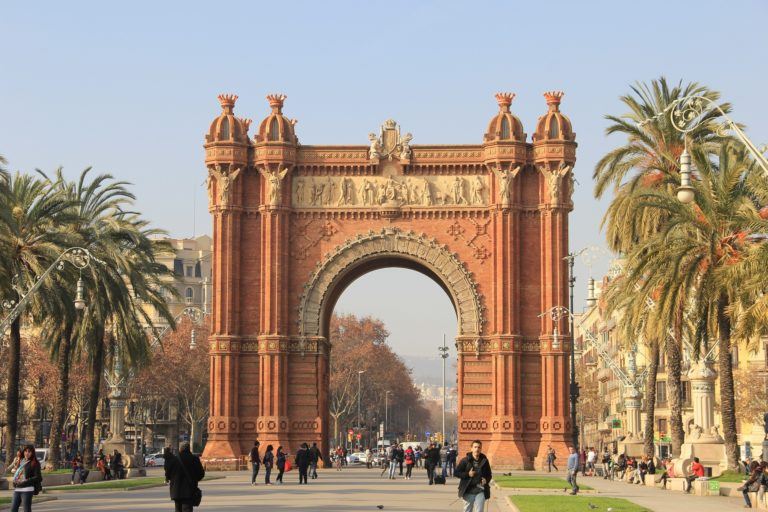 Next years foreshadow further dynamic development of Barcelona. Capital of Catalonia still analizes new solutions and implements them, what causes the city to keep its great position internationally. Adding on a resilient cooperation between different entities and organizing the biggest Smart City and Smart Village conference, we get an image of an exemplary 21st century city. Undoubtedly, other cities can base on Barcelona.